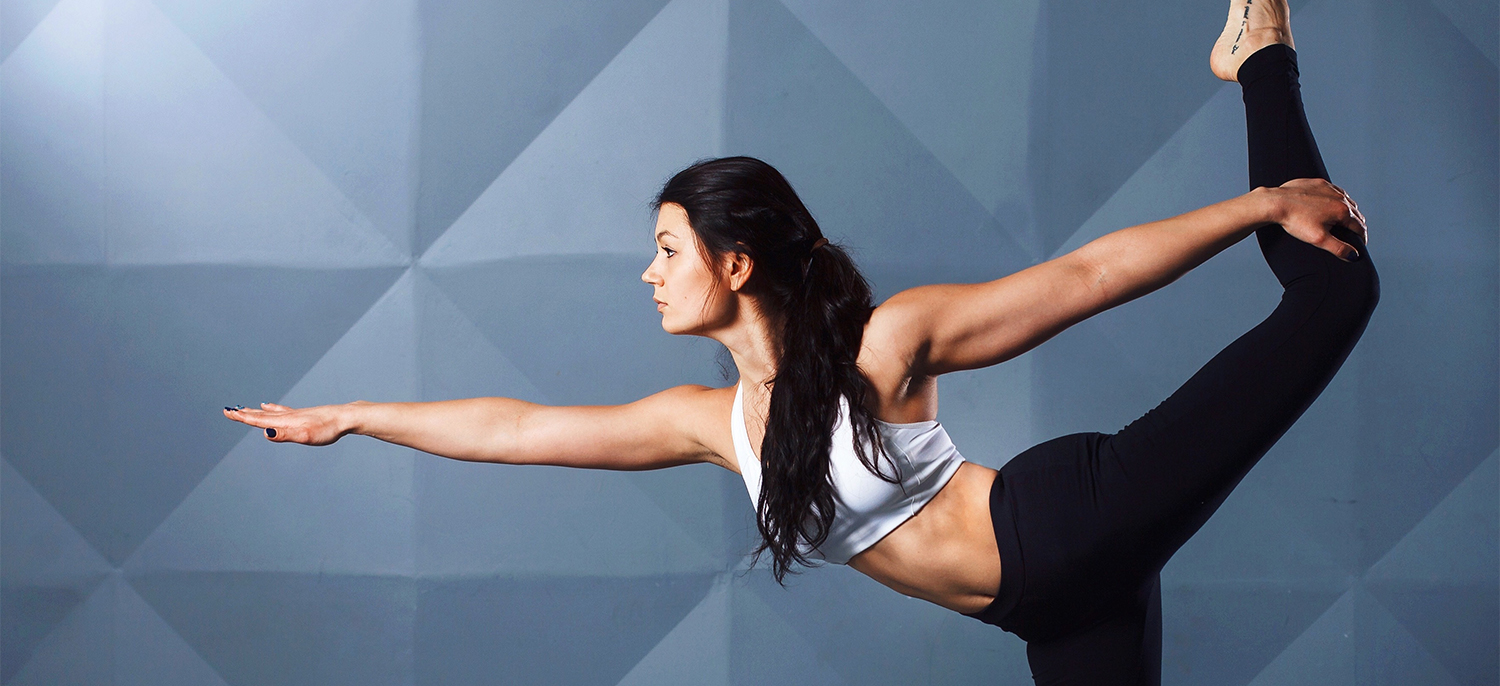 Designed with balance in mind
Our integrated mind-body fitness and wellness programs result in greater self-awareness and harmony.
Corporate Fitness & Wellness
Harness top performance from your greatest assets – your employees.
VIEW OUR PROGRAMS
PERSONAL TRAINING
Create your individual lifestyle plan that is sustainable while maximizing time.
LEARN MORE
HEAL YOUR LIFE®
As a certified Heal Your Life Coach, I empower and lead people to live their healthiest, most authentic and prosperous lives!
LEARN MORE

Having Tina as a Personal Trainer is one of the very best things I have ever done for myself. Tina's holistic approach, her intuitive understanding of my needs and her positive, cheerful, encouraging manner have helped me achieve a much improved level of well-being. I am immensely grateful to her.
Tina was instrumental in introducing and implementing a diverse group fitness program to our organization. Tina always shows professionalism in her approach, fabulous enthusiasm in delivery of classes and workshops and awareness of her clients needs. Personally Tina has shown compassion and I consider her to be a friend who is always willing to listen to what is going on with your lives. You would be so lucky to have her consult for your organization.
For the past 15 years, I have been taking classes in a corporate environment that are designed by HealthStyles Consulting.  I love Tina's great enthusiasm and inspirational attitude towards fitness and health. She's  a wonderful communicator who always has kind words to motivate her students, the up-to-date knowledge to keep them safe, and the greatest personality to keep us smiling through tough workouts.  Tina and her team of talented and fantastic instructors make coming to work a real pleasure every day.
Life coaching journey with Tina has been the most powerful, profound and personally revealing experience I have ever been through. She has supported me in a safe and non-judgmental way as I have digged deep into my experiences, reactions to stress as well as self-reflecting on what life I wish to create. Heal Your Life Coaching with Tina continues to shift the reactions I have to the people and events in my life. She has allowed me to see the beauty in the everyday and avoid being stuck in the past or fearful of the future. Tina has opened my eyes to the power of love and the need for forgiveness. Tina truly embodies well-being and values of her company.
Tina leads her workshops as she does all her classes. With grace, love and abundant generosity. Her Conscious Weight Management program helps you unlock the barriers between you and your optimal health. She guides you through deep inner work to make the mind/body connections that will free you of limiting beliefs and sabotaging behaviour. You will find your ideal weight and love and accept yourself unconditionally just as you are. She's a gift to the health and wellness community.
The Heal Your Life program lead by Tina is truly life changing. I have always focused on nutrition and exercise as my pillars of health and completely disregarding my emotional/spiritual health. I knew this was where I needed to focus my attention but didn't know how to get started. Tina is a wonderful coach and genuinely cares for each person allowing you to transform while providing the knowledge, education, coaching and guidance along the way. Tina has a special ability to make others feel safe in a group space to open and grow. I now am taking positive steps by using the techniques I learned in this powerful intimate program.