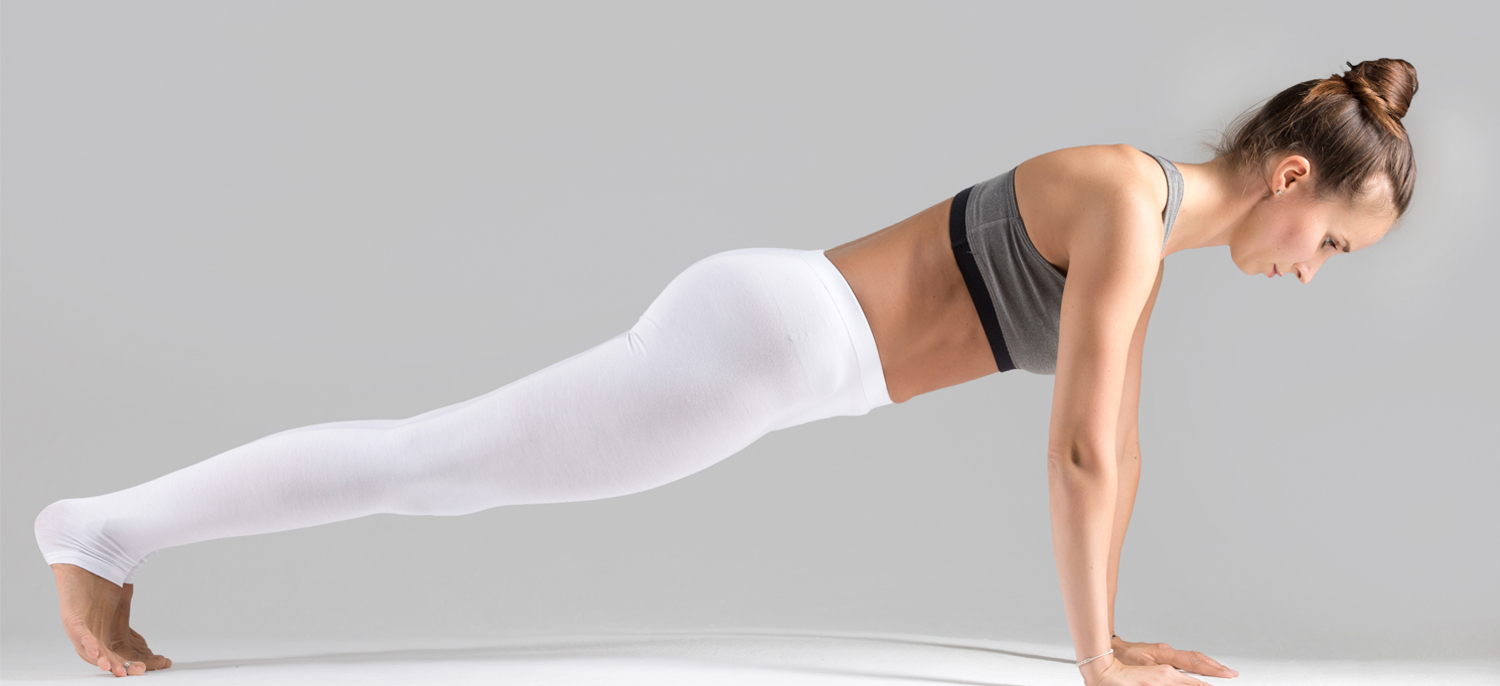 THE HEALTHSTYLES' DIFFERENCE
Since 1998, HealthStyles Consulting is proud to serve and help the Ottawa community with fitness and wellness. HealthStyles Consulting is committed to customize the needs of our clients which include corporations, intimate groups and personal individuals.
At the core of everything we do lies our philosophy: "Designed with Balance in Mind" fosters a holistic approach that encompasses fitness with wellness. We understand the demands of day to day living and believe in sustainable programs to achieve success. We develop a healthy lifestyle through dynamic exercise, whole nutrition, positive outlook and mindfulness.
ABOUT YOUR TRAINER
Our team of trainers share unique qualities and outlooks on health and wellness and follow Tina in her mission to help others embrace balance and healthy lifestyles.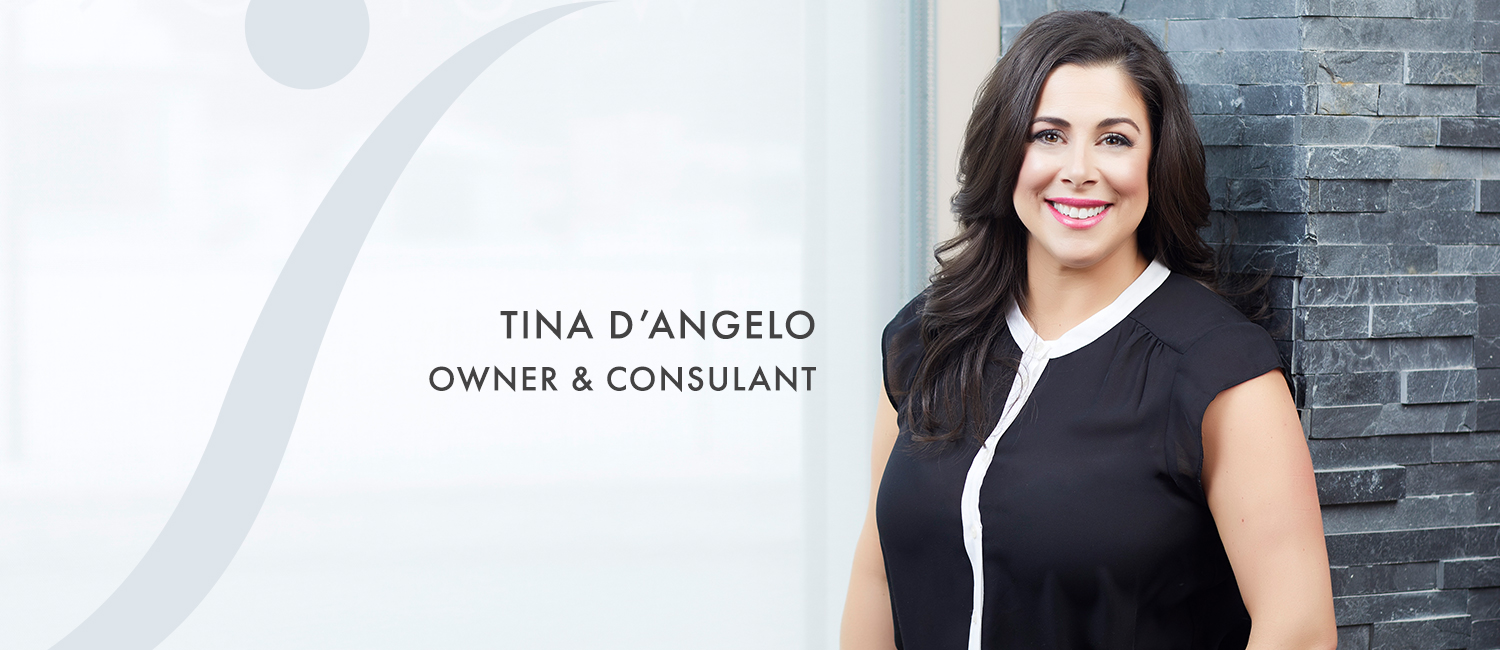 Tina's passion for health and fitness is rooted in her desire to lead a healthy life style while inspiring everyone she touches to discover a state of balance in their life. With 20+ years of experience in the industry, Tina holds a vast set of knowledge and expertise in all sectors of health, wellness and fitness. Tina is a versatile consultant, educator and motivator who specializes in the areas of corporate fitness and wellness management, group and personal fitness program development, design and instruction, and nutritional coaching and mindfulness.
Tina D'Angelo's passion for health led her to successfully earn a Diploma in Fitness & Health Promotion from Fanshawe College. What's more, Tina is a Certified Personal Trainer through the Canadian Society of Exercise Physiology (CSEP), Yoga Instructor trained in Ashtanga (Power) and Yin Yoga and ZUMBA® and Bosu certified. She has been a Faculty Instructor with Algonquin College's Fitness and Leisure Management Certificate Program.
Tina is an active presenter and participant at various international conference throughout North America and the Caribbean including: Can Fit Pro and Le Sport: The body holiday, leading instructors, health professionals and clients alike to be the best they can be only better, one day at a time!
In 2004, Tina was humbled to receive the WaterART™ Master Trainer Award.  Tina dedicated over 13 years with WaterART™ Fitness becoming a Grand Master Trainer certifying instructors across North America specializing aquatic fitness, special populations and personal training.  She grew the local aquatic fitness industry to a higher standard by developing a mentor program and planning conferences in Ottawa, Ontario. 
Our sustainable, effective and holistic solutions are "Designed with Balance in Mind". Achieving work-life balance delivers healthy and happy communities that bring a positive outlook to everyday environments resulting in an increase in productivity, and efficient daily practices. Our integrated mind-body fitness and wellness programs result in greater self-awareness and harmony which builds resiliency to remain grounded in the world in which we work, live and play.