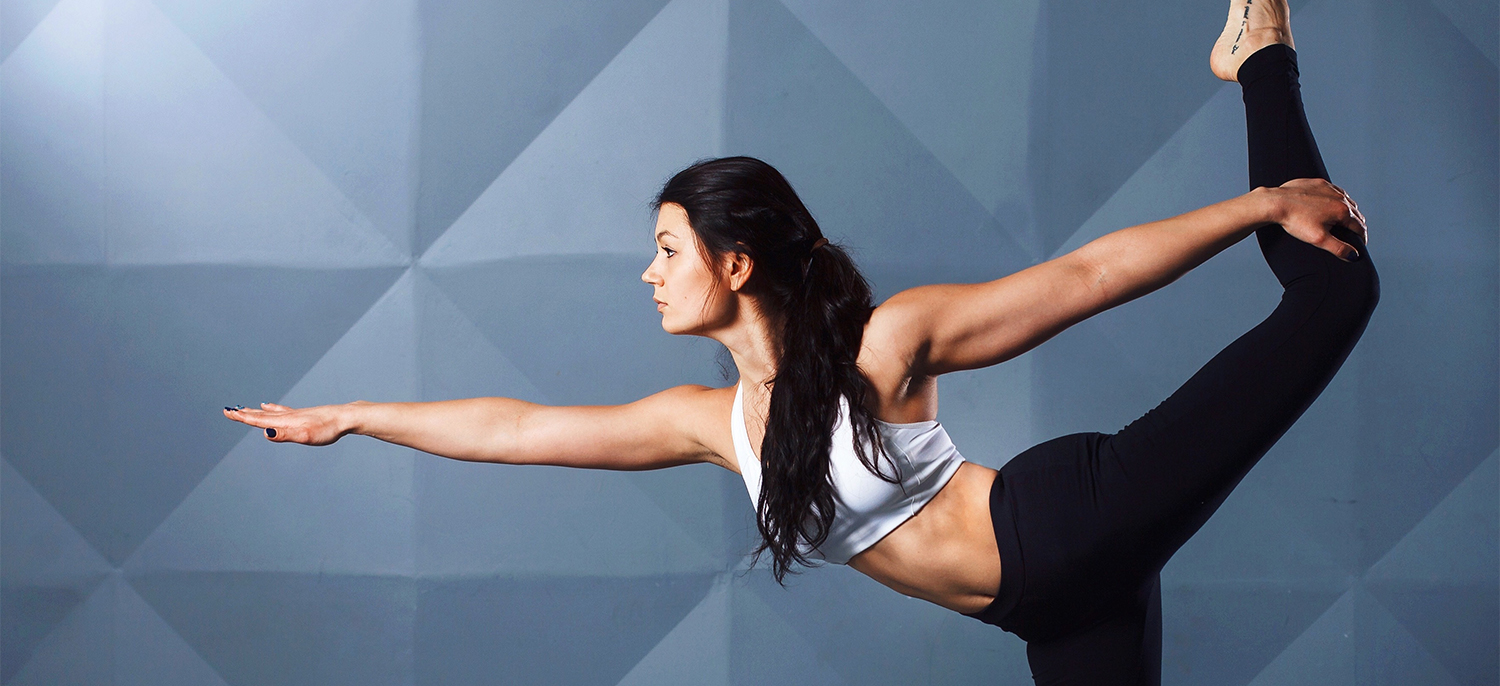 Designed with balance in mind
Our integrated mind-body fitness and wellness programs result in greater self-awareness and harmony.
Corporate Fitness & Wellness
Harness top performance from your greatest assets – your employees.
VIEW OUR PROGRAMS
PERSONAL TRAINING
Create your individual lifestyle plan that is sustainable while maximizing time.
LEARN MORE

Thank you for all your support over the past 6 years. My determination to stay fit, I attribute to you. I consider myself truly blessed to have met someone with such compassion. You make me appreciate the value in healthy eating and exercise. As a result, you ignite in your clients, like me, a want to strive for better!!!
Having Tina as a Personal Trainer is one of the very best things I have ever done for myself. Tina's holistic approach, her intuitive understanding of my needs and her positive, cheerful, encouraging manner have helped me achieve a much improved level of well-being. I am immensely grateful to her.
Tina was instrumental in introducing and implementing a diverse group fitness program to our organization. Tina always shows professionalism in her approach, fabulous enthusiasm in delivery of classes and workshops and awareness of her clients needs. Personally Tina has shown compassion and I consider her to be a friend who is always willing to listen to what is going on with your lives. You would be so lucky to have her consult for your organization.
For the past 15 years, I have been taking classes in a corporate environment that are designed by HealthStyles Consulting.  I love Tina's great enthusiasm and inspirational attitude towards fitness and health. She's  a wonderful communicator who always has kind words to motivate her students, the up-to-date knowledge to keep them safe, and the greatest personality to keep us smiling through tough workouts.  Tina and her team of talented and fantastic instructors make coming to work a real pleasure every day.